Blog written by Sarah (Master stylist at Hairroin Salon)
I'm sure this will come as no surprise to you (unless you have been living under rocks) but the Mustache has made a HUGE comeback. This trend in male grooming has surpassed fad status and become an outright movement! I have heard rumors of entire months devoted to growing facial hair (Mustache May, and MOvember), bros making bets on whose will get the longest. I've recently seen Mustache glossaries, giving names like "chevron", "magnum PI", and "chaplin" to certain facial hair shapes. It has gotten out of control and we LOVE it!
We have been seeing mustaches absolutely everywhere!
On the Silver Screen: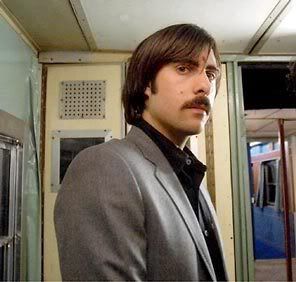 On our favorite Hollywood Hotties:
Tattoed on Fingers!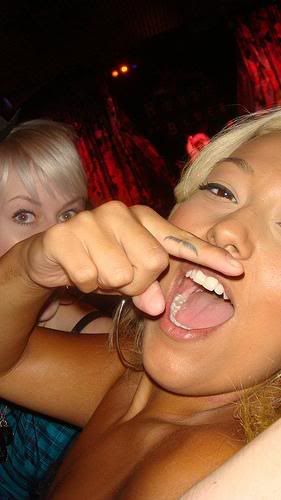 We throw PARTIES dedicated to the art of the 'stache:
I have now seen mustache JEWELRY:
AND hair accessories:

…even on lighting fixtures???
It is truly never ending! Even a few of our own Hairroin Team Members have been swept up in the mustache mania..
Luis Payne:
and even Hairroin Salon owner herself, Janine Jarman (shown here with a 'stached Jared Gold)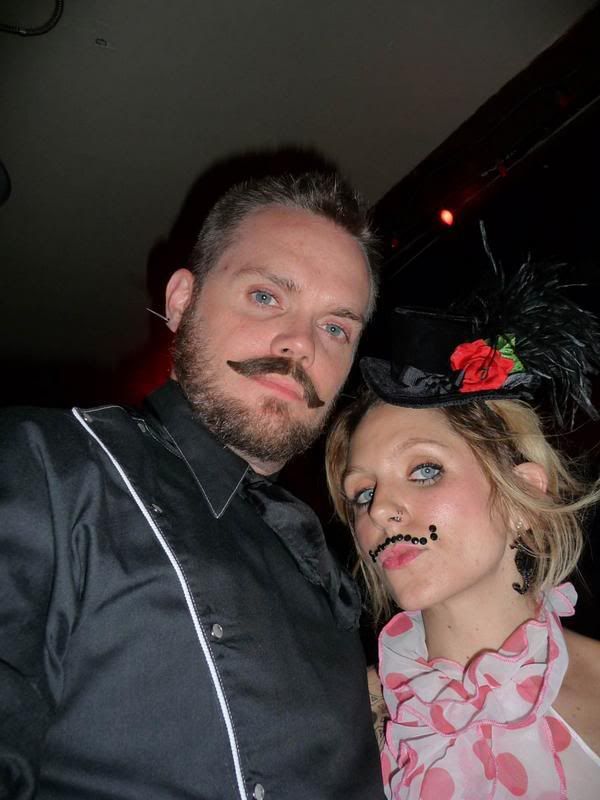 et tu J9?
It looks like the mustache is here to stay, at least for a while. We couldn't be happier. I will leave you with a word of advice for the gentlemen: KEEP IT GROOMED PLEASE, and for the ladies… enjoy the ride ;)
♥Sarah Merrie
Hairroin Salon
323 467 0392